EDITED WORKS
La Paume Ouverte, A Festschrift for Françoise Connolly, Poetry Ireland / Eigse Eireann 2010.
A Book Of Uncommon Prayer (anthology), Penguin Ireland, Dublin 2007 
An Leabhar Mor / The Great Book of Gaelic with Malcolm Maclean, Canongate, Edinburgh 2002. Republished The O'Brien Press, Dublin 2008
Watching The River Flow, a century in Irish poetry (anthology), with Noel Duffy, Poetry Ireland/Éigse Éireann, Dublin 1999.
Irish Poetry since Kavanagh, Four Courts Press, Dublin, 1996. Lectures by various authors on Irish poetry 1969-1994, texts from the 1995 RTE radio Thomas Davis Lectures series.
The Great Book of Ireland with Gene Lambert, Poetry Ireland/Éigse Éireann & Clashganna Mills Trust, Dublin 1991. An unique manuscript on vellum containing the work of 149 poets, 120 artists, 9 composers, each of whom worked directly on to the pages of the book.
Revising The Rising with Máirín Ní Dhonnchadha, Field Day, Derry, 1991 Essays by various authors interrogating the legacy of the Easter Rising.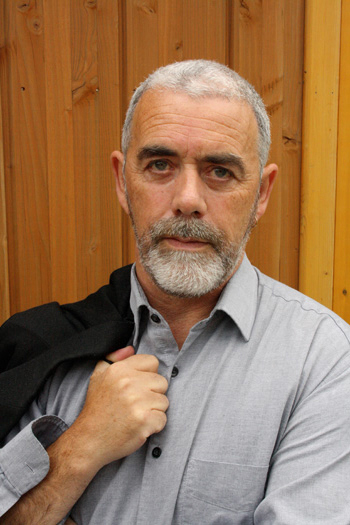 Theo Dorgan